Banking and Treasury Automation
For Microsoft Dynamics 365 Finance and Operations
We provide a Microsoft Dynamics 365 certified add-on that facilitates automated communication between your D365 ERP platform and any bank, anywhere.
Feel the power of automation.
We facilitate seamless connectivity and data exchange between D365 F&O and your bank(s). Experience up to 100% automation, empowering your accounting, finance and treasury teams while saving 30-40% of time spent on financial operations.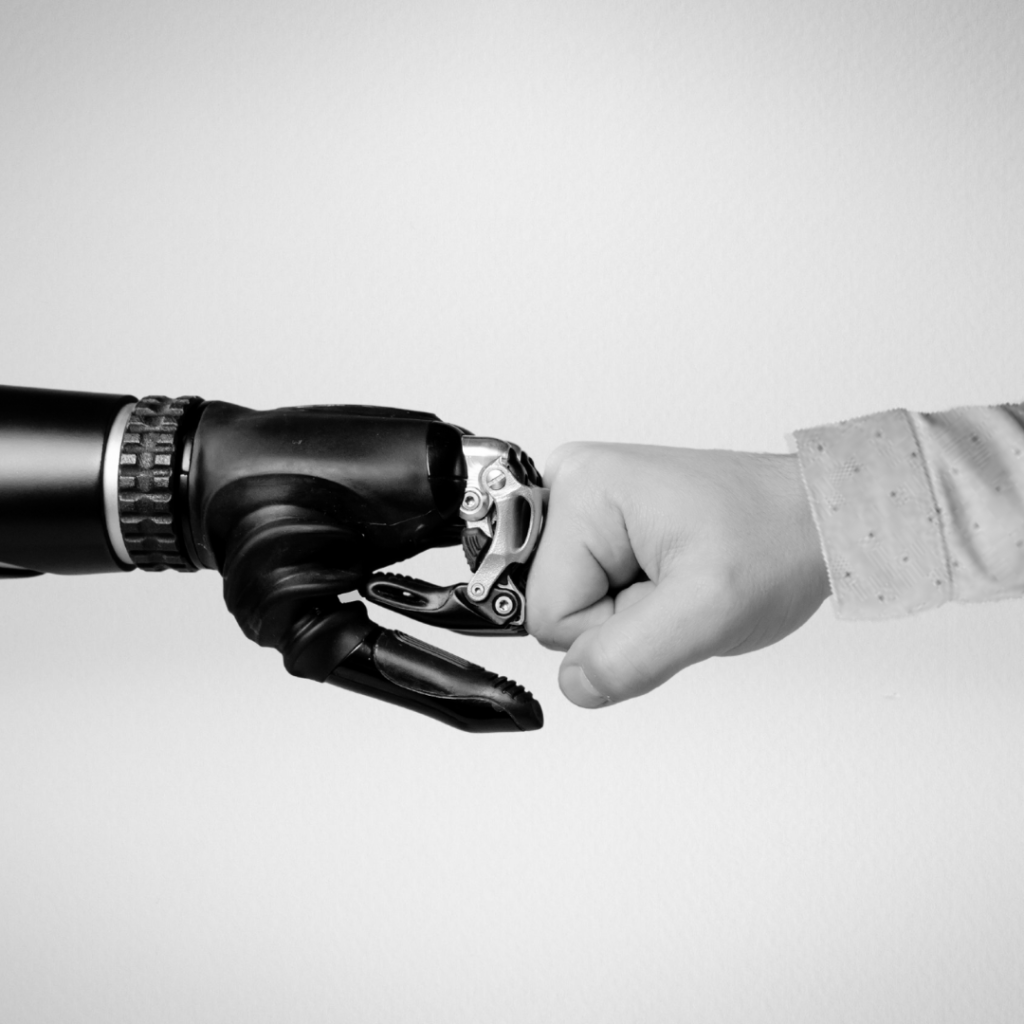 Experience limitless banking connectivity.
Our global solution connects with any bank, anywhere and to as many banking partners as your business operates with. 
Relax with our fully D365-embedded ISV solution.
Our solution facilitates secure and direct communication between your D365 and your bank(s). Your team will never have to handle, move or touch physical payment files again. Prevent fraud, administrative errors and save time with built-in automated bank and cash management process-  and approval workflows.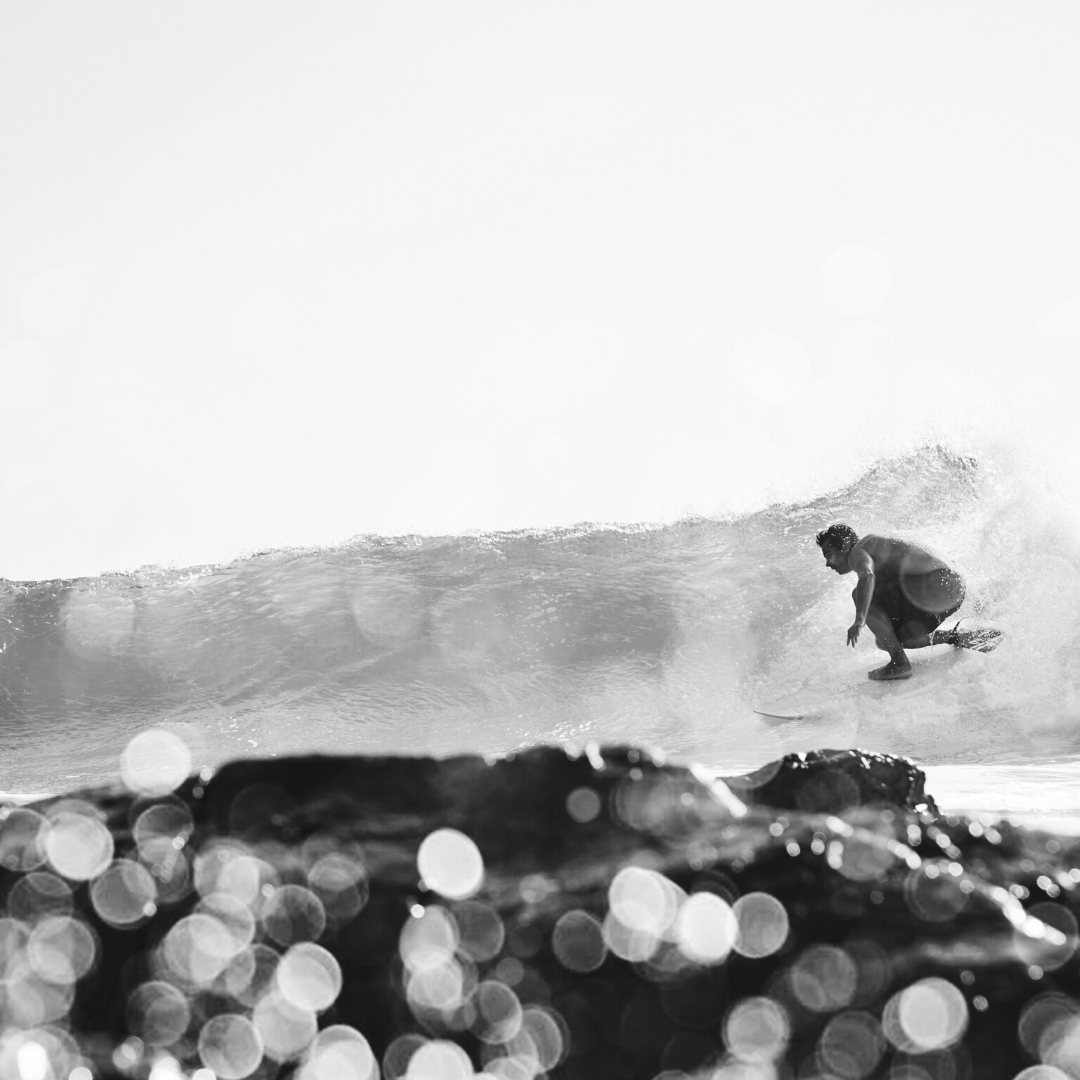 Free up working capital trapped in global supply chains.
Our Supply Chain Finance Module is a cash flow solution to strengthen your supply chain relationships and free up working capital. We help you automate and streamline all financial communications with your chosen providers for hands-off operations.
Get in touch - the human way
Drop us an email or phone number and one of our specialists will contact you directly. No strings attached.
Scale your solution to fit your needs.
Companies of all sizes and shapes handle their finances with the SK Global Banking and Treasury Automation Suite. Choose our standard bundles or handpick from our 16 modules to suit your needs. Our scalable solution will serve you all the way. 
Join the +1600 companies using the SKG Software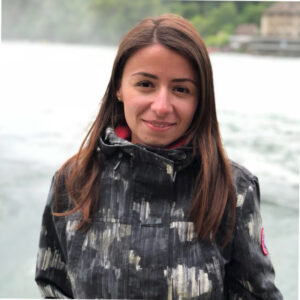 Head of Finance Systems, On Running
"The whole implementation process was really smooth. We managed to overcome a big technical requirement, being the first clients for which SKG team developed the EBICS connectivity, a new way of integrating with the banks."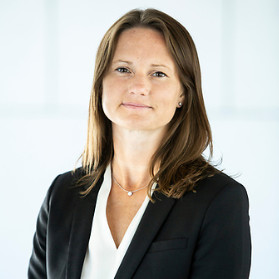 CFO, Mærsk Containter Industries
"Finding a global player was very important to us, as we are a global player as well. SKG made everything easy"