We love working here. We think you will too.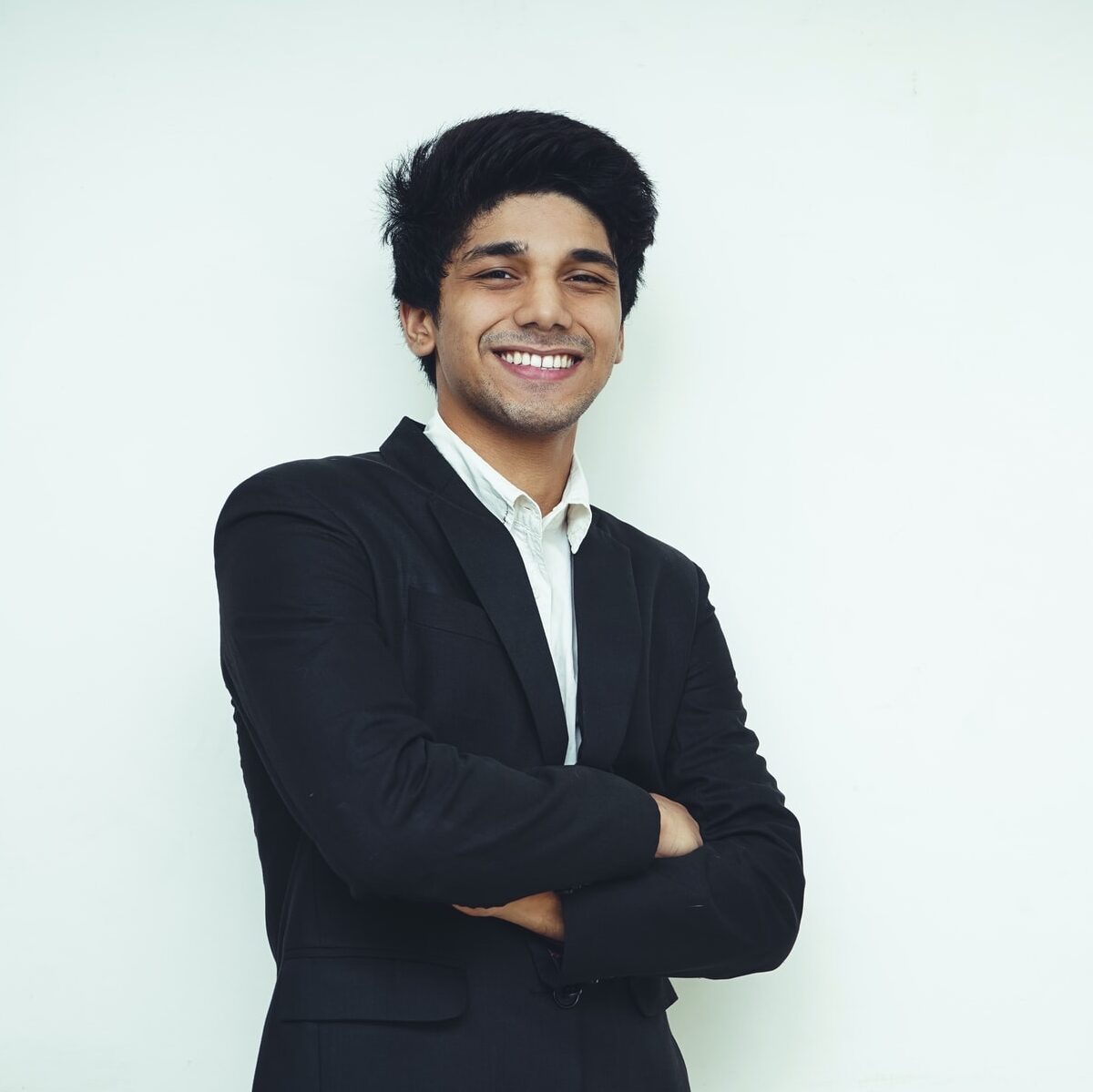 We're down to earth people, professional and love to have fun. If that sounds like you too, then you might just be our missing piece.
Our story began in 1995. A lot has changed but our mission to empower accounting, finance, and treasury teams around the world hasn't.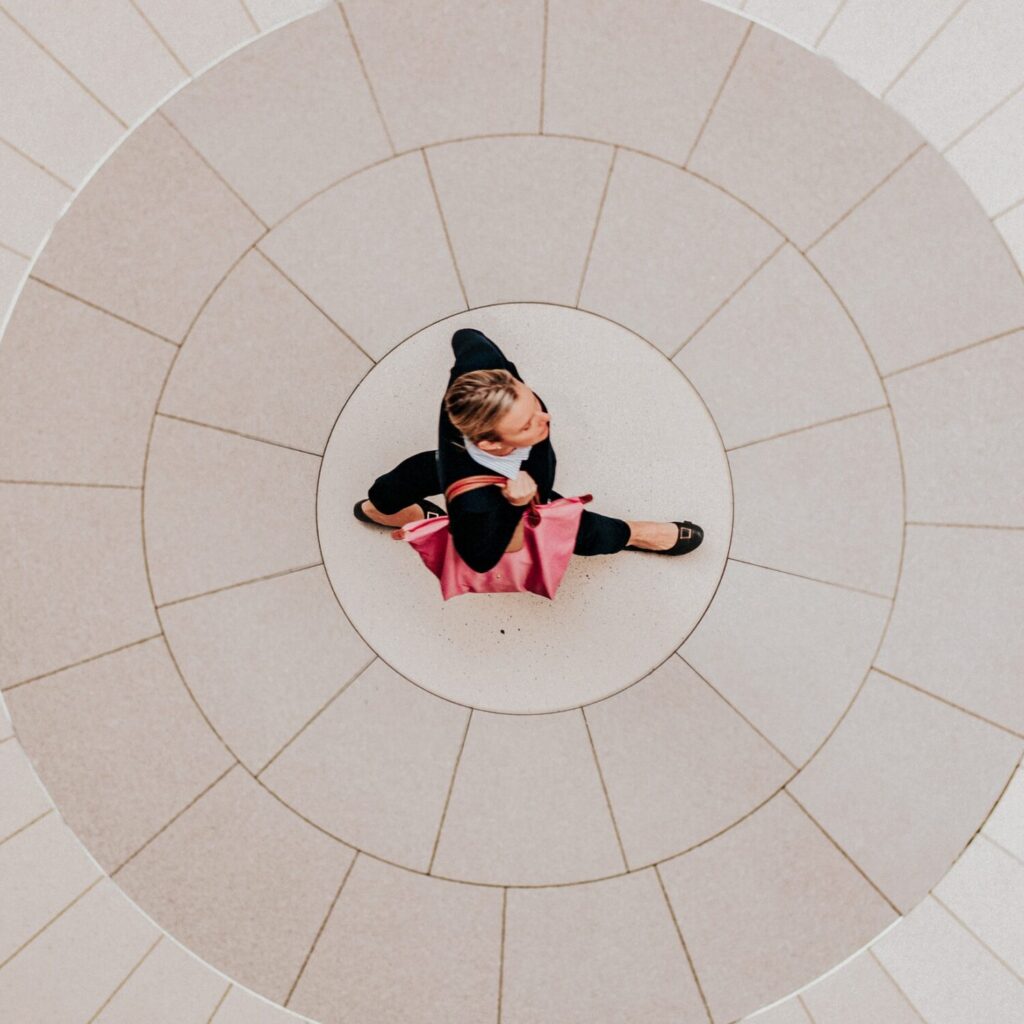 Some of the perks and benefits 
You know how you perform best. Work from your couch or your favorite cafe, but once in a while we'd love to see you in the office too.
We care about your work-life balance, so enjoy flexible work hours to make things work out.
Work is a marathon, so take care of yourself. We want you in the long run.
World class parental leave
 Let's give our little humans a great start in life. Enjoy world class parental leave options.