Accelerate the implementation of the Treasury Automation Suite with our proven GET STARTED implementation approach
With our GET STARTED approach 
you will see a positive ROI in no time!
We have implemented the Treasury Automation Suite on D365 F&O with more than 100 companies in the last 5 years alone. 
With our GET STARTED approach you will benefit from the vast experience our team has built up over the years, allowing you to get true value out of the solution in as little as 4 weeks.
How our GET STARTED approach works
We drastically limit the scope during the GET STARTED phase. We focus on implementation and training that gives you most and quickest return of investment.
Our experts consultants have years of experience implementing our solution for companies all over the world. Their experience and expertise in D365 and our software makes the configuration quick and efficient. 
Once you're LIVE with the Bank Statement Automation Module, our dedicated support team is ready to help you. 
The early enablement of your team is absolutely key in taking ownership of the solution and getting quick results.
Our teams will test the solution together to secure everything works. If anything fails, we will correct it immediately.
Now you're ready to scale either internally with more users or with more modules from our Treasury Automation Suite. 
Join the +1600 companies using the SKG Software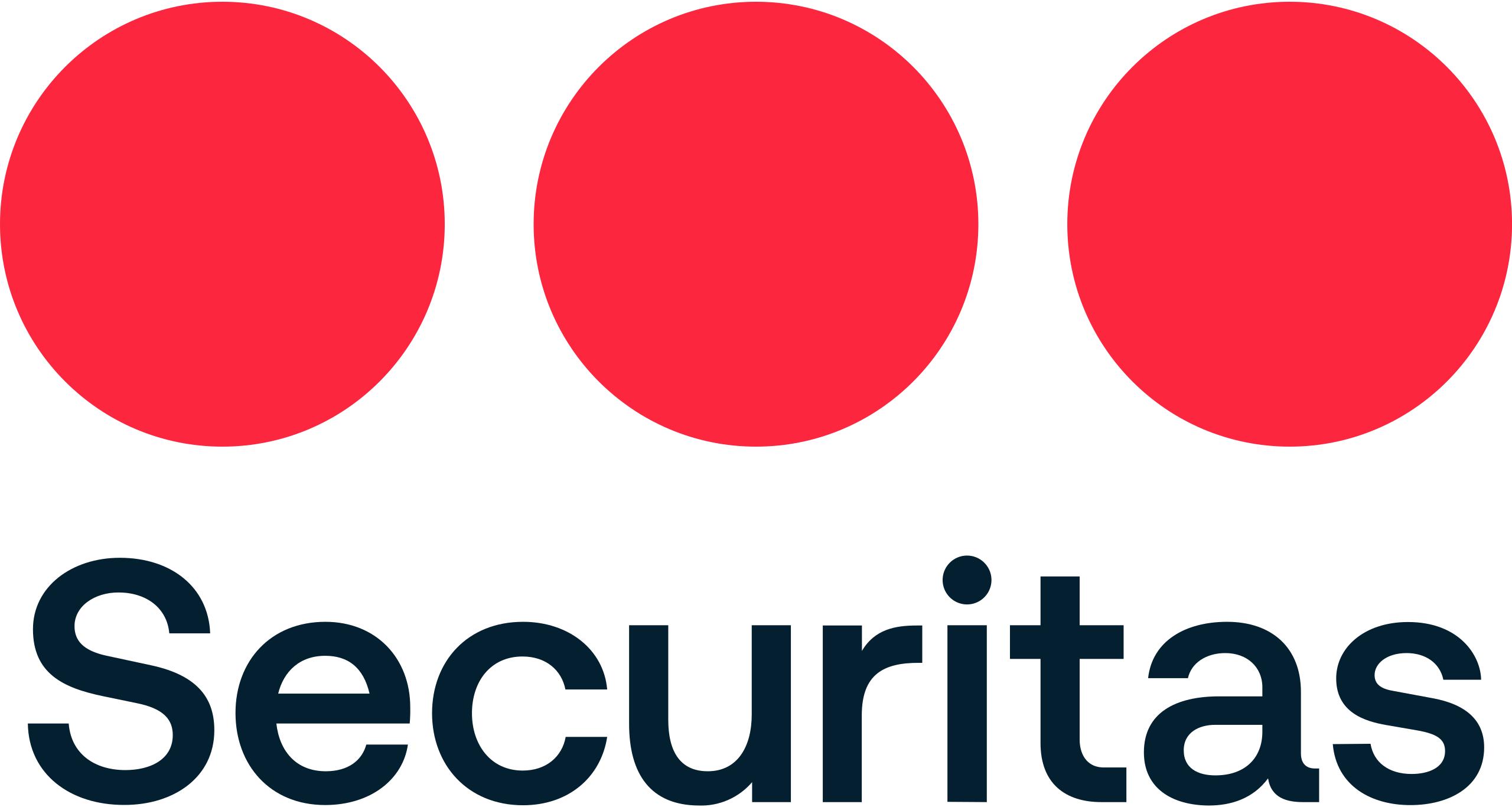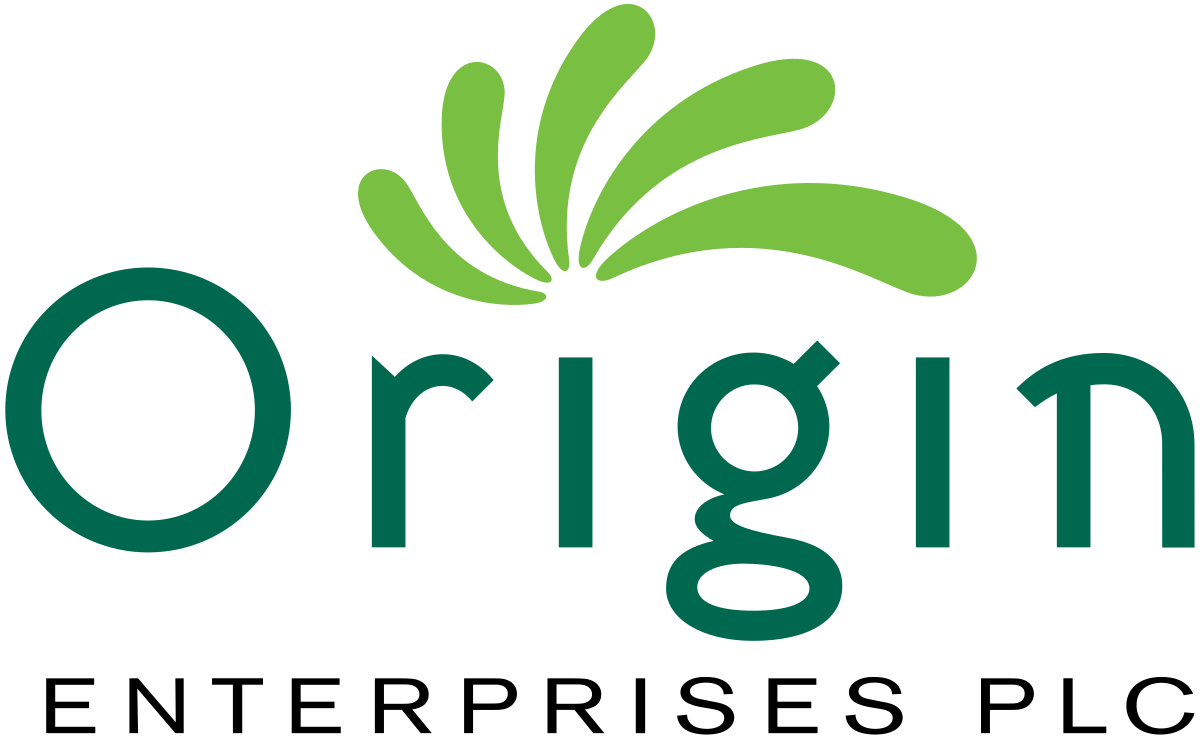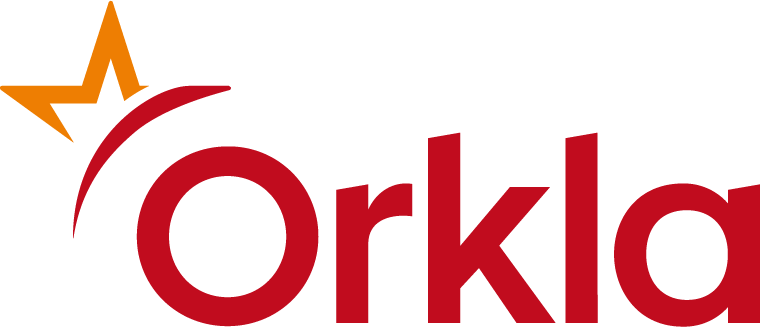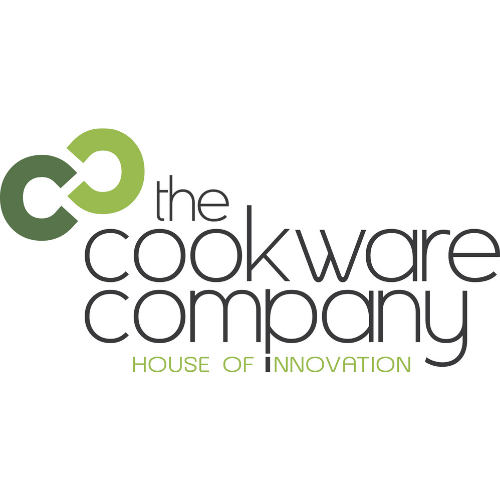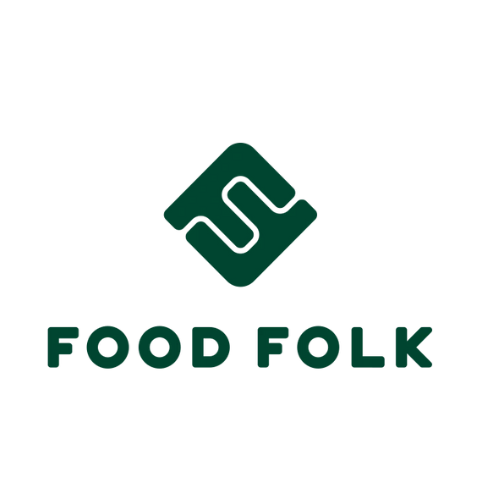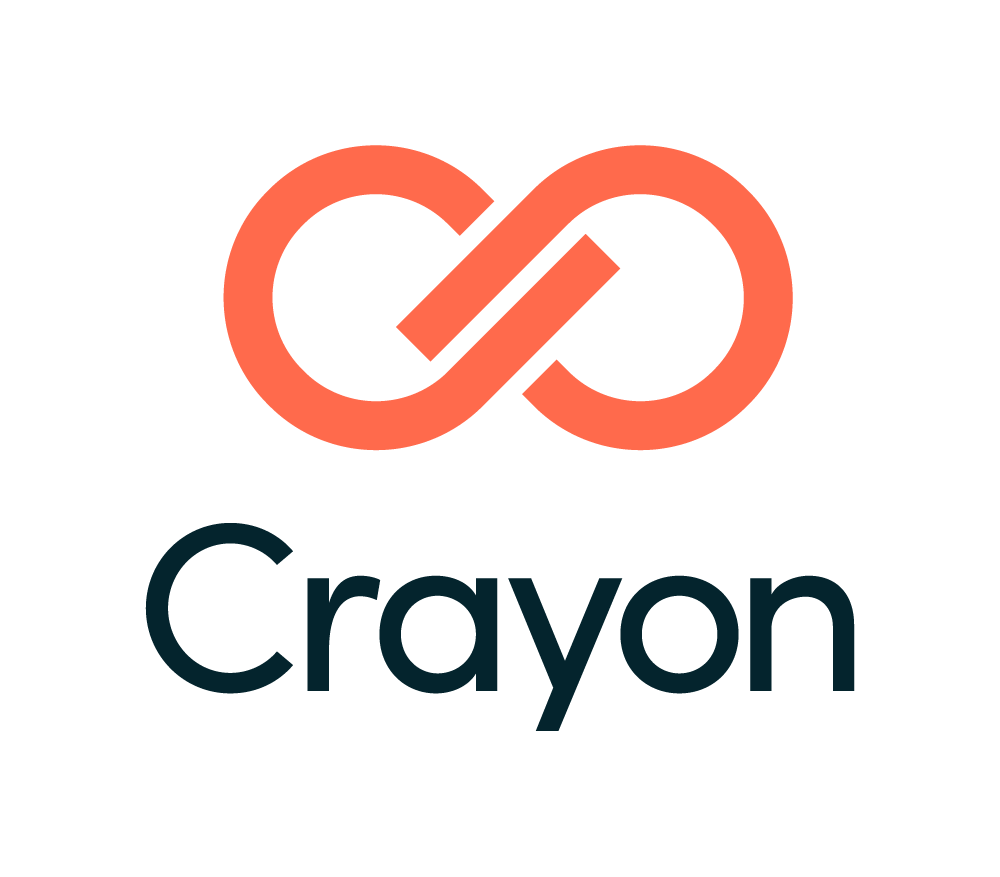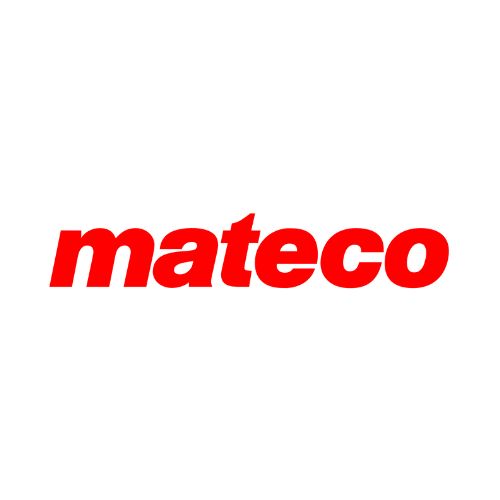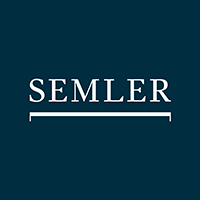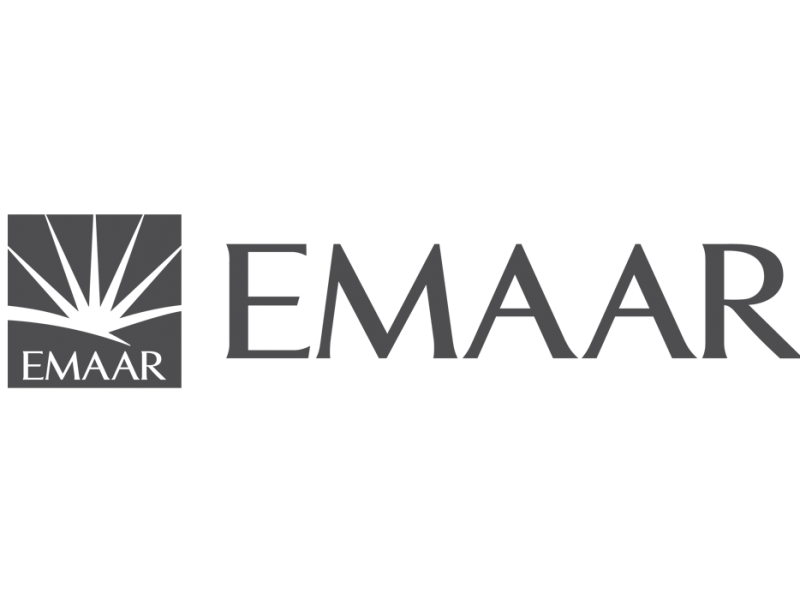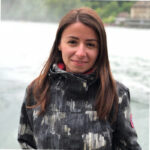 Head of Finance Systems, On Running
"The whole implementation process was really smooth."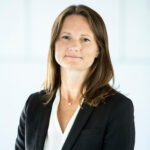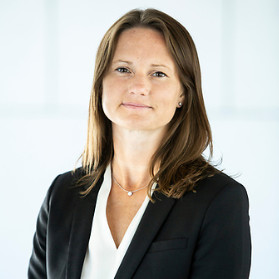 CFO, Mærsk Containter Industries​
"Finding a global player was very important to us, as we are a global player as well. SKG made everything easy"
How long does implementation take?
Individual modules, such as the Bank Statement Automation Module, can be setup in as little as 4 weeks!
A regular implementation of our TAS Light Suite takes, as a rule of thumb, anywhere between 6 to 12 months depending on the number of individual banks you are connecting your D365 ERP solution to.
The installation and configuration of the SKG solution is quick and can be done in a matter of weeks. It is the testing phases with the individual bank that varies greatly, and, where both you and SKG depend on your bank's responsiveness. We of course assist with securing progression.
Can it be done faster? Yes! When we engage in fixed-period/fixed-fee projects we put forward a strict action- and timeplan that you and your bank also must abide by. "
Which bank statements do you support?
We generally support all the common bank statements types offered by banks. The type of bank statement that you can receive from your bank is dependent on;
The statement type offered by your bank,
Your agreement with the bank,
The country/region that you are operating in.

The most common bank statements that we work with are usually CAMT.053 (ISO, XML), MT940, BAI2 and can all be processed by our solution.
We also offer other statement types, including handling comma delimited files, but usually this is only required for "low-tech" banks.
How do you secure data transfers?
You will be transmitting data directly between your D365 ERP system and the individual bank, via a secure and automated Host2Host connection. We will help ensure that this is being setup correctly via SKG's BankFabric communication module in D365 and Azure.
Do you support my local bank?
Connect to almost any bank, anywhere. We support most bank statement formats.
If you are getting bank statements in a unique format not mentioned, this could be a CODA statement (used in Belgium) or another country-specific bank statement, we would love to hear about it! 
How does the licensing work?
It is simple, you pay an annual subscription fee for the modules you use and number of users you need. Thats it, the license model is flexible and very straight forward. 
Why have I never heard of you before?
Well, our journey began in 1995 in USA but it wasn't until 2016 that SKG was expanded to EMEA with headquarters in Copenhagen. Since then we've been extremely busy tailoring our solution to meet local banking requirements and implementing our software at some of EMEAs biggest companies like Mærsk, Rics, DFDS, GN Group etc. Read Case Stories