Genus plc is a British-based business selling elite genetics and other products using biotechnology to cattle and pig farmers. The international company operates in 32 countries and employs over 3700 people worldwide with an annual revenue of 593.4 million GDP (2022).
Genus is currently LIVE with the SKG Treasury Automation Suite accounting for 66% of the global revenue in 8 of the 32 operating countries (Chile, UK, France, Spain, South Africa, USA, Canada and New Zealand).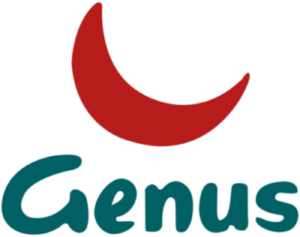 As a large multinational company Genus has many subsidiaries working with local banks in their respective countries, which sometimes results in a complex project from a coordination perspective – for Genus, it has been smooth.
"Since the early planning stages Genus had a quite good overview of their existing banking relationships, the types of connections that were in place, and the various file types that they were receiving from each bank across all countries. In that regard Genus has been great to work with. Any given project gets much less complicated when the customer is as well organized and well prepared as Genus is" – Jonas Andersen, Sales Director, SKG Services Europe.
While the project is ongoing, SKG Services Europe (SKGSE) and Genus has so far covered Genus' banking integrations across different markets such as USA, Canada, Spain, Chile, United Kingdom, France, South Africa and New Zealand, and with different banks such as JP Morgan Chase, HSBC, Barclays, Santander Bank, ABSA bank, to mention some.
Today the SKG TAS banking library covers more than 800 unique bank formats, and over 2500 local payment types – a library that is being expanded daily and is maintained by SKG.
"The experience that we have gained over the years connecting with banks is vital for our customers. While our TAS solution is easily installed and configured in D365, there is no such thing as "plug and play" when it comes to running test phases with the individual bank, each local bank operates differently" – Jonas Andersen, Sales Director, SKG Services Europe.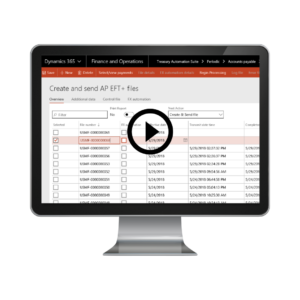 Experience the inside of our powerful solution.