Our Treasury Automaton Suite is a premier add-on solution with 16 modules for Microsoft Dynamics 365 that greatly enhances bank & cash management, treasury, and payments processing, providing access to banks and payment gateways across the globe. Check out the standard bundles or have a solution tailored to your needs. 
Treasury Automation Suites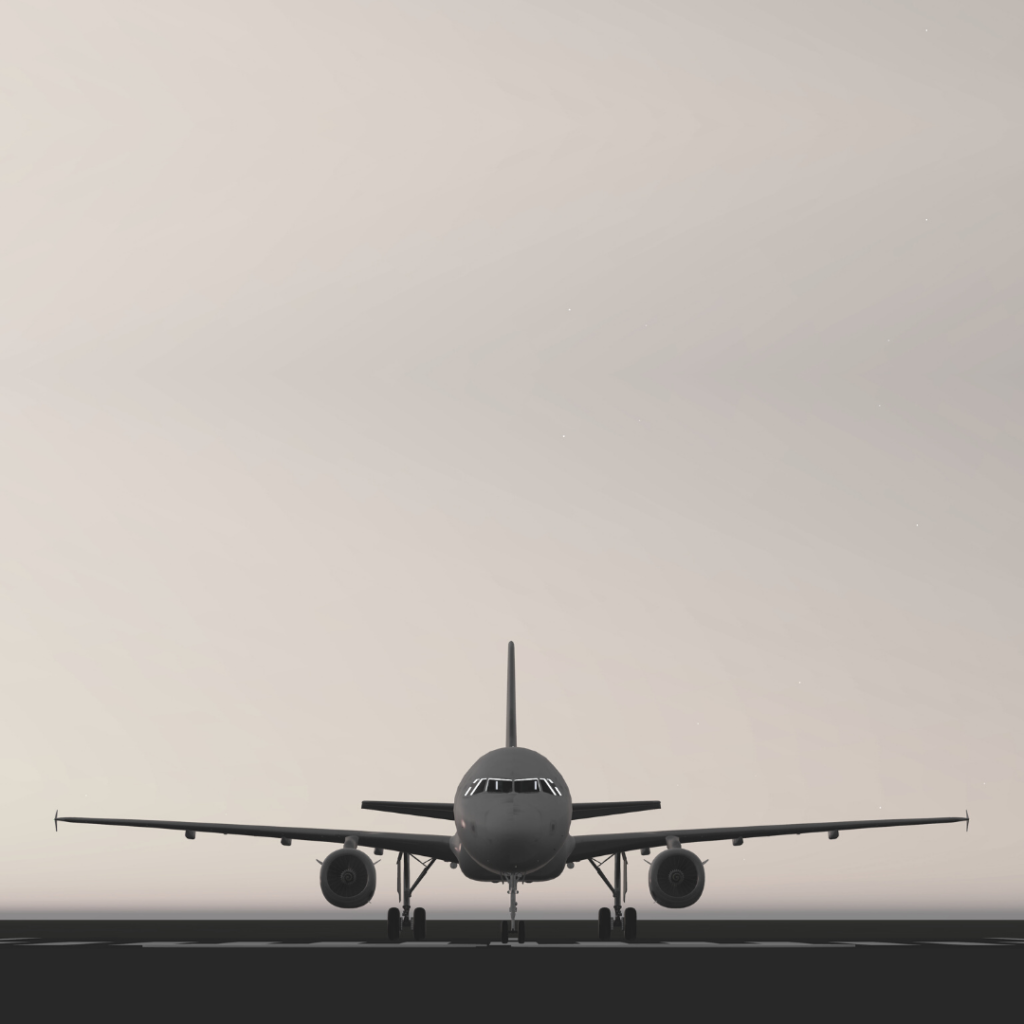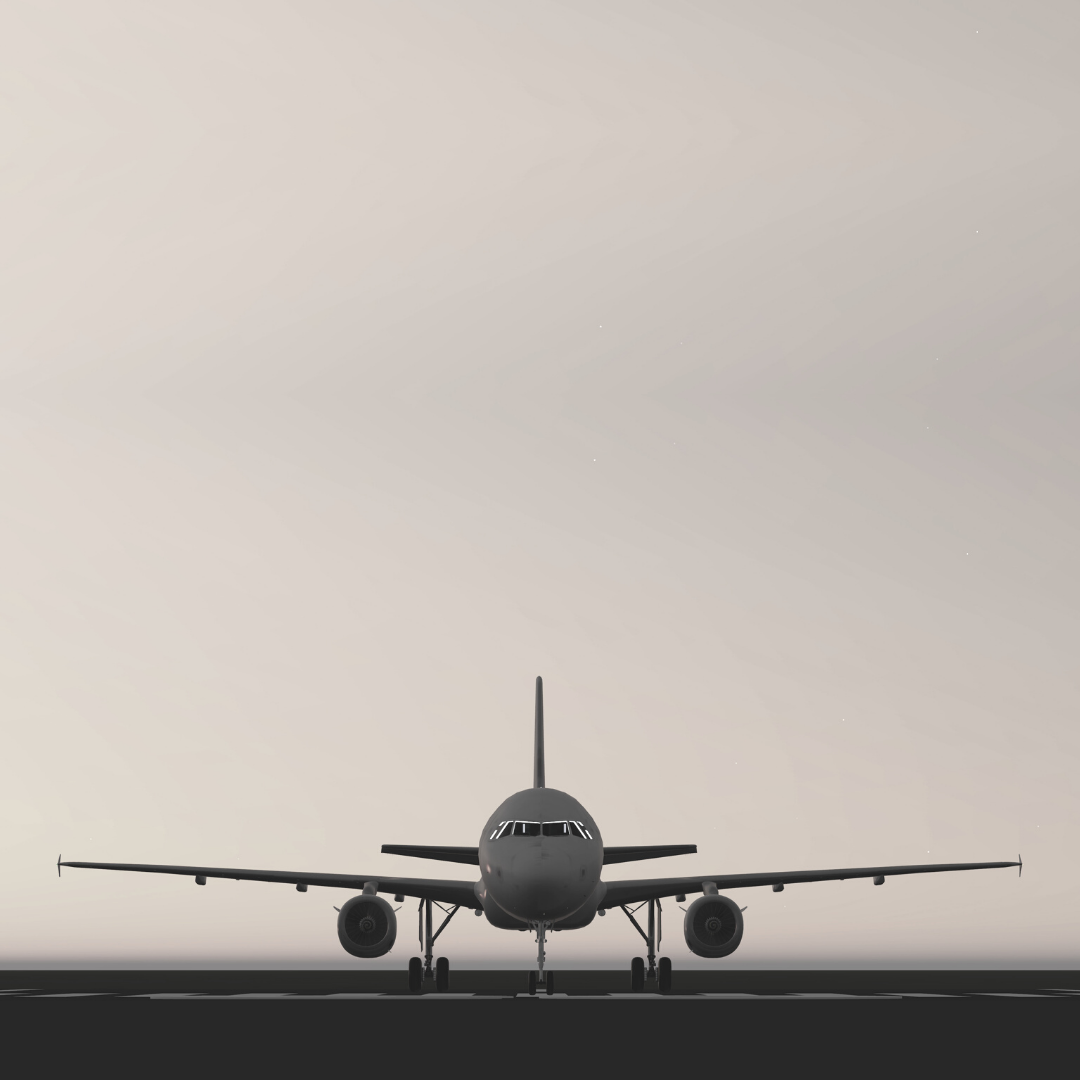 Small package, big impact.
Our Treasury Automation Suite Light package is a great starting point for most D365 finance teams. It features our most popular modules, guaranteed to yield instant results.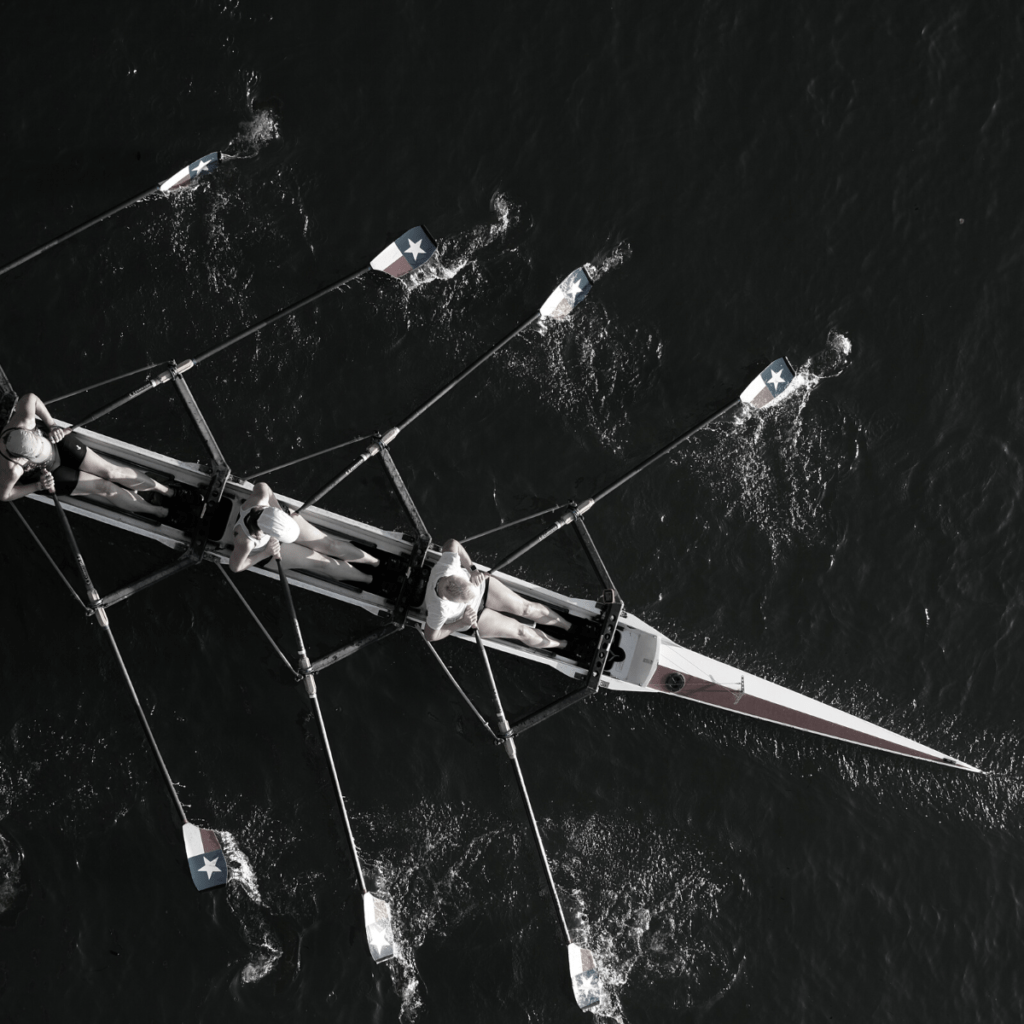 Medium package, maximum benefits.
Free up valuable resources and prevent administrative errors; our core package will transform your internal finance processes forever.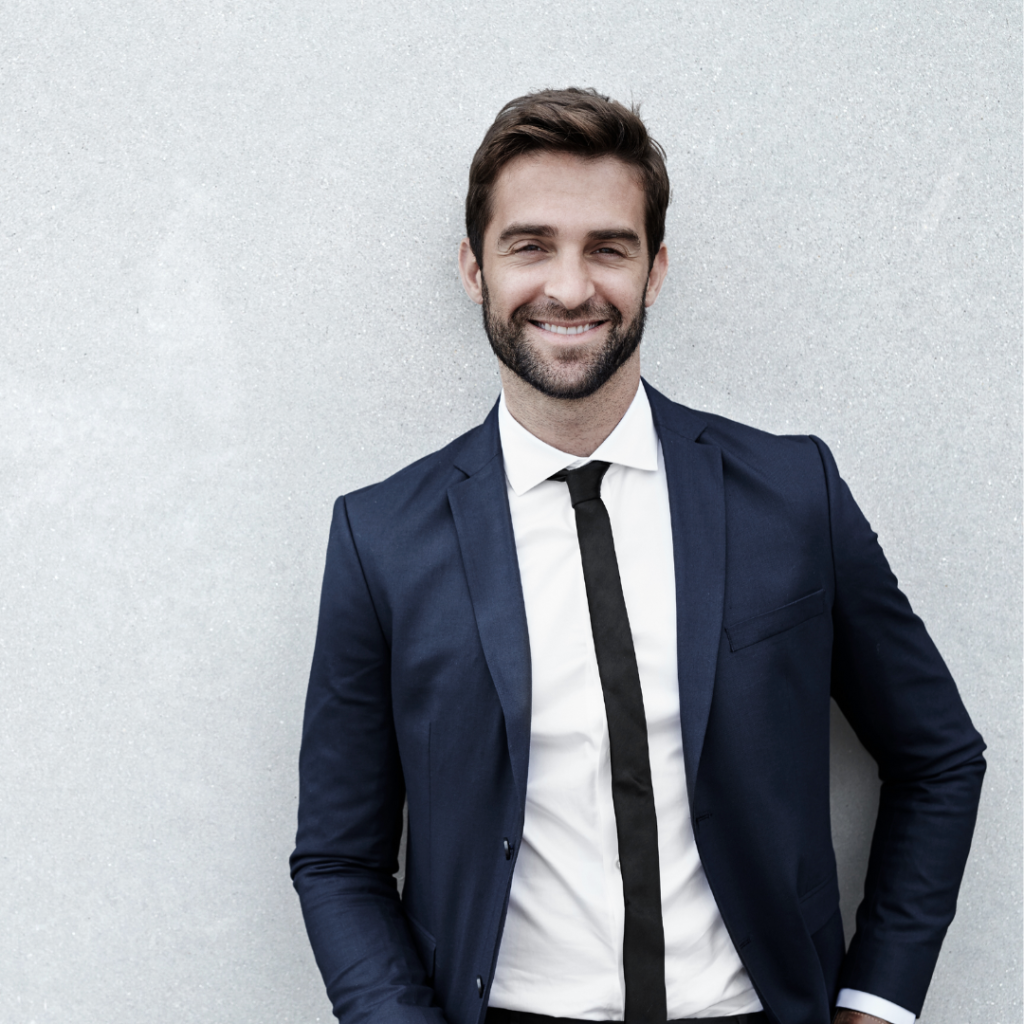 Big companies, complex needs.
Our premium package solves critical needs and optimizes finances in large international companies. 
Tailor your solution to fit your needs.
We know. Standard menus are great, but sometimes our needs don't fit the box. Our 16 banking and treasury automation modules will cover almost any need. Dig in or present the a la carte to your CFO or Solution Architect.
Advanced Cash Application
Automated import of customer payment statements. Use our unique Workbench to determine customers/invoices to match, apply and settle incoming payments. Import lockbox files, BAI2, CAMT.054 files etc.

Sensitive financial data must be handled 100% securely. You can achieve this with Bank Fabric – a direct and encrypted communication line between your Microsoft Dynamics 365 ERP and your bank.
Bank Statement Automation
Import your bank statements automatically and reconcile  on a daily basis with no limitations to the number of transactions. Get an overview of non-matched transactions and process these easily.
Execute bank transfers in your ERP, support for intra-bank or inter-bank transfers.
Embedded credit card processing.

Credit Card Reconciliation
Import your credit card statements from your gateway (e.g. PayPal, Adyen, Nets, etc.) to reconcile the corresponding credit card transactions, fees and credit card provider deposits in D365.
No need to create a vendor record simply to send a reimbursement to your customer. Time saved!
Allows you to automatically and securely manage high volumes of direct debits from within your D365 FO.
Automatic loading of invoices into branded portal. Customer manages own wallet, payment via credit card, real-time processing and settlement in D365
Provides a process to shop for the best currency exchange rate when paying vendors. 
Perform Payments on Behalf of (POBO) other legal entities, automate inter-company netting processes, handle inter-company loan management, interest calculations, etc.
Register Direct Debit agreements in D365.
Combine bank payment files from several legal entities into "one" file to be received by the bank, which in some cases may save cost incurred by your bank. (Notice, this is indvidual from bank to bank). 
Combine bank payment files from several legal entities into "one" file to be received by the bank, which in some cases may save cost incurred by your bank. (Notice, this is indvidual from bank to bank). 

Payment Factory Automation
Allows you to maintain and update your vendor's ebanking records automatically, plus, you can setup intelligent payment calendars to allow your D365 system to generate and process your payment proposals automatically.
Positive pay is a check fraud prevention service for your Microsoft Dynamics SL A/P and/or P/R checking accounts. 
An SCF solution allows suppliers to get paid earlier without putting strain on buyers, and helps build stronger, more stable supply chain relationships. Supply Chain Finance is also known as Reverse Factoring.
Vendor Payment Automation
The vendor payment module combines the time and money savings of integrating and automating outbound payments to any banking platform in the world. 
Experience the inside of our powerful solution.
Get in touch - the human way.
Sometimes our needs don't fit the box. Our software specialists will help you discover how the flexible SKG banking and treasury solution can meet your specific challenges and tailor a custom quote.